Recommended Industry and Workpiece
Coolant processing equipment Bearing parts Robots/Automotives/Construction machines
Coolant processing equipment Construction machines and construction machine parts Engine parts/Non-ferrous metal/SUS/Aluminum/Abrasive grain recovery
Coolant processing equipment Automotives/Automotive parts/Motorcycle parts Engine parts/Non-ferrous metal/SUS/Aluminum/Abrasive grain recovery
Product characteristics
High efficiency
Cleaning capability 10μm
Test results by our company (FC-1)
Setting pressure: 0.15 MPa
Lapping powder #800: Specific gravity 3.9
Cleaning efficiency: 95%
Durability
Specially processed stainless steel with significantly improved wear-resistant nozzles. The life has extended.
Space-saving
Adopted a compact design that saves space.
Energy-saving
Achieved low pressure loss.
With transparent window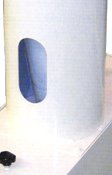 With anti-foaming function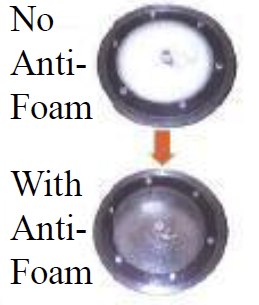 Image of the operating principle of FINECLONE
The coolant is pumped using high pressure pumps. Sludge with high specific gravity is separated by the vortex flow generated from the flow of the coolant. The dirty coolant concentrated and is discharged from the outlet at the bottom. As the sludge is separated using centrifugal force, there are no consumables required such as the filters.
Applications
Cleaning of coolant used for the following:
Coolant for grinding
Coolant for cutting
Coolant for rolling
Coolant for cold roll forming
Coolant for washing machines
Product specifications
Specifications
Model
FC-05
FC-1
FC-2
Processing volume(L/min)
62〜77
127〜167
228〜263
Setting pressure(MPa)
0.14〜0.22
0.11〜0.20
0.12〜0.20
Cleaning volume(L/min)
50〜65
115〜155
215〜245
Body weight
約13kg
約26kg
約51kg
Coolant type
Water-soluble coolant
When selecting the pump, choose one with a processing volume of 10L or higher with sufficient capacity. It may not reach the setting pressure.
Sludge tank is optional.
Sludge conveyor options is available.
We have experience in designing and building unit products, so do not hesitate to contact us.
Precautions for suitability
In case of below please consult us.
Using oil-based coolant.
Fine sludge filtration.
Low specific gravity sludge filtration.
High contamination density coolant filtration.
Exchangeable nozzle type is also available.
Outline Drawing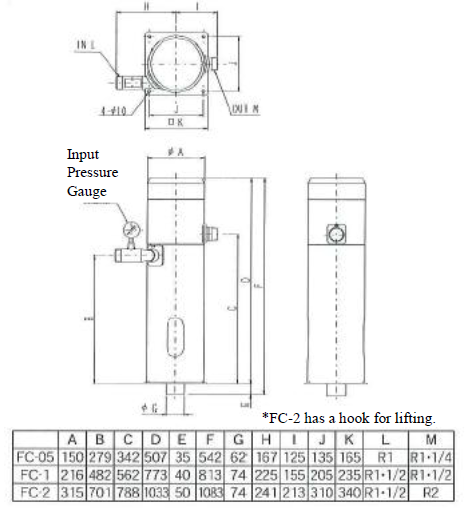 Outline Drawing (With Sludge Tank Type)
FC-05 With Sludge Tank Type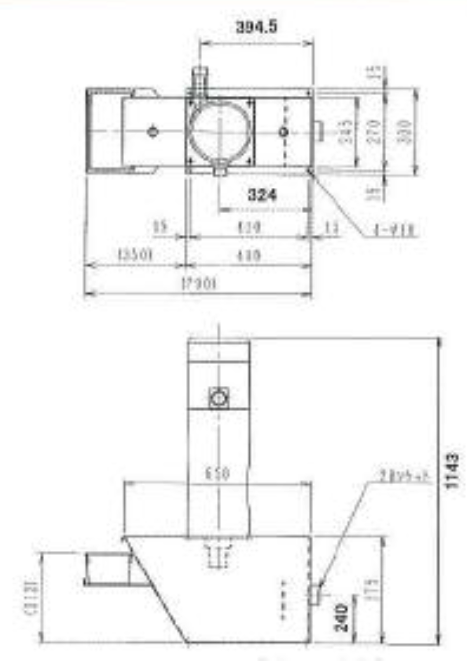 FC-1 With Sludge Tank Type
FC-2 With Sludge Tank Type