Significantly increased our production volume! We are working to achieve our targets through consultations.
---
Reason for implementation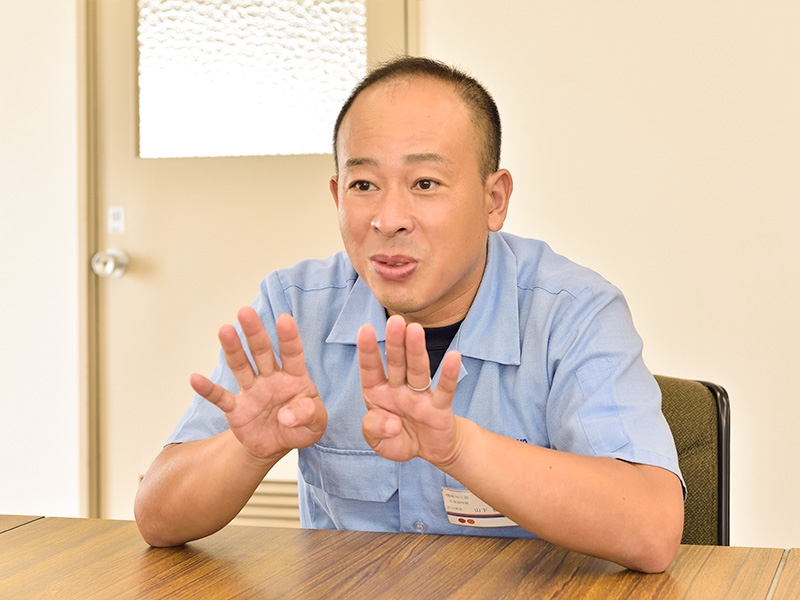 We had been using the machines manufactured by Sumitomo Heavy Industries Finetech for a long period of time, and we needed to replace them due to aging degradation.
During the planning stage, we defined our main goal as "achieving automatic operations from the start to the end of grinding." After discussing within the company, we decided to install the KSL-F series.
Grinding machines are used for the final finishing of our products, so the grinding work needs to be done with high precision.
As a result, some parts cannot be done through programs, etc., but we attempted to achieve our target by holding consultations and meetings between our operators and the sales staff from Sumitomo Heavy Industries Finetech.
Benefits after installation
We improved our production efficiency with the installation of KSL-F. Before the upgrade, we had to manufacture some parts using two machines, but now we can grind them with just one machine.Items that were outsourced in the past can now be finished in-house as well, allowing us to successfully increase our total production volume substantially.
We told them the type of workpieces that we would like to grind and the specifications that we wanted, and Sumitomo Heavy Industries Finetech met all of our requirements properly when they first delivered the machine.
In addition, by adopting a multisided palette specification, we can prepare the next workpiece while the machine is grinding an object, thus reducing the time spent on stopping the machine in order to place the workpiece on the table or to replace parts.
After-sales service
The sales staff also gave advice on the technology and know-how.
When we want to resolve something, it is hard to find the right answer without some direction, but they were able to give advice while taking our company's situation into consideration, so it was very helpful.
Of course, it was mostly trial and error, but they have a lot of knowledge and helped us to come up with different solutions.
They did not just sell us their products, but provided total support on machine operations after we purchased it from them.
Benefits of installation
Significantly improved total production efficiency!
Successfully reduced the stopping time of the machine as requested.
The sales staff gave appropriate advice while taking our company's situation into consideration.
Based on our rich experience and the latest electronics technology, we have created a compact double column surface grinding machine for a wide variety of workpieces.
Customer information
Yuuichi Yamashita, Maneger, Manufacturing Engineering Section, Machining Department, Takisawa Machine Tool Co., Ltd.
We will provide support!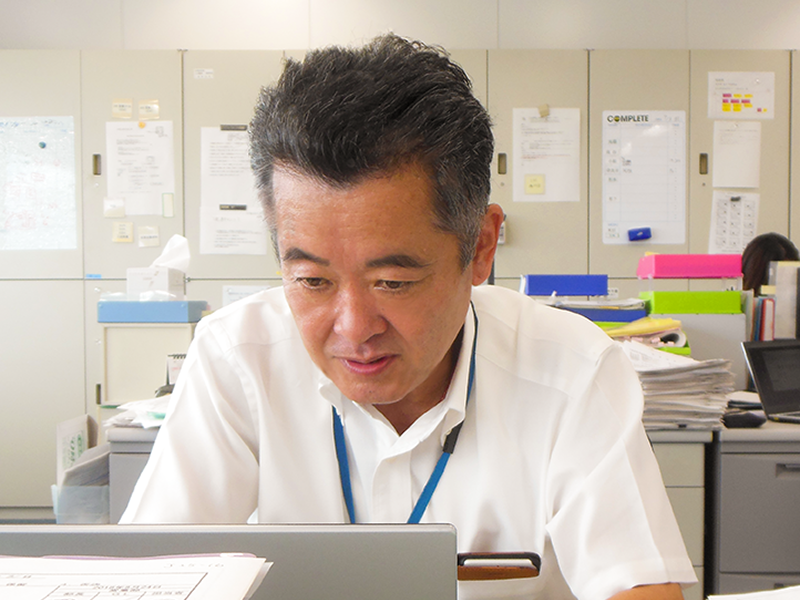 We provide solutions by thinking from the customer's perspective using the know-how that we have accumulated for many years.
Please contact us if you have any questions. We will assist you in any way we can.
Yoshitomo Takatani, Subsection Chief of the Precision Sales Department, Sumitomo Heavy Industries Finetech, Ltd.